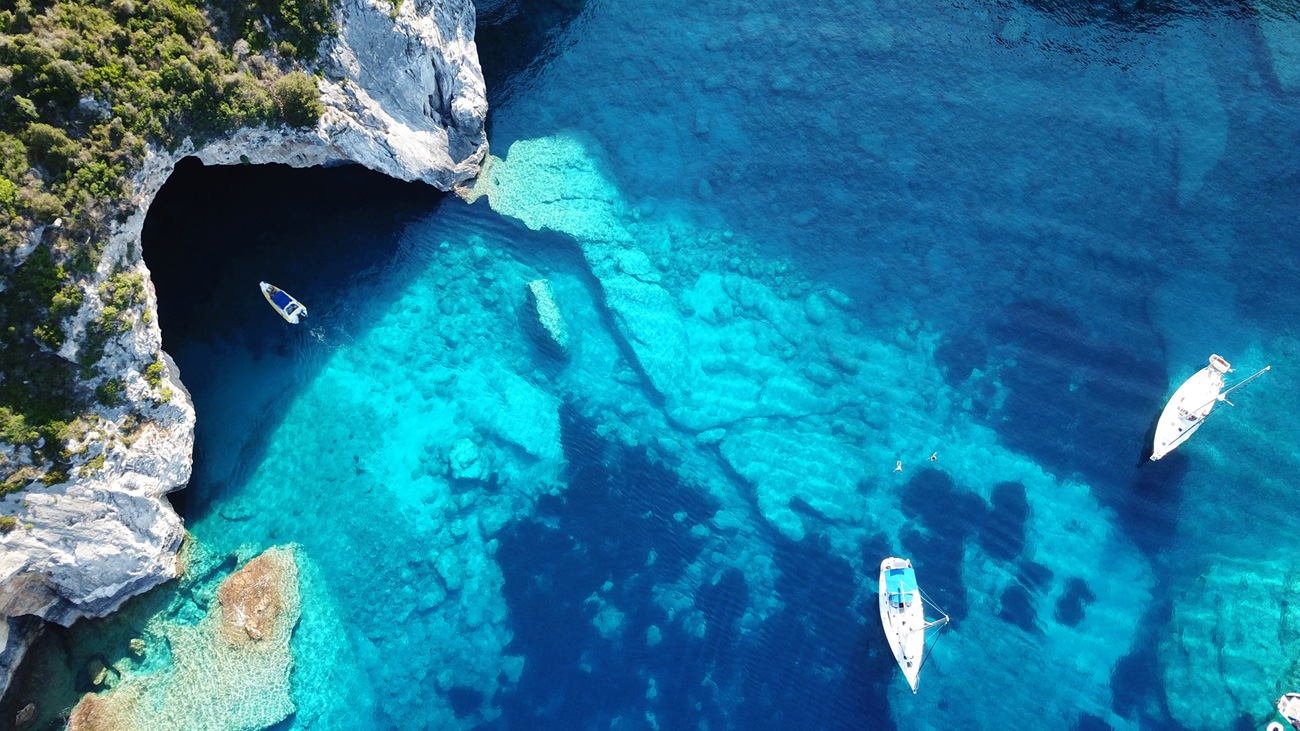 Kefalonia Guide
Kefalonia Island is part of the Ionian Islands and one of the prime vacation spots in Greece. It is famous for its dramatic scenery combining mountain and sea. Most visitors have made Kefalonia a yearly trip, and have marked it as an unforgettable destination. In Kefalonia you can enjoy the Greek nature, the fresh sea breeze, the welcoming waters of the Ionian Sea, the traditional Greek cuisine and last but not least the unique Greek hospitality!
Sailing in Kefalonia will let you explore many picturesque places as well as indulging yourself with an extraordinary sense of freedom. What's more, the sailing enthusiasts will be able to sail through the Ithaca channel, which offers fair winds and gives unforgettable sailing moments.
Kefalonia Yacht Charter
A yacht charter in Kefalonia will take you to breathtaking places, turquoise waters bays, and traditional villages around the Ionian Islands. With the flexibility to explore many different islands and islets, boat hire in Kefalonia will give you memorable holiday experiences.
We offer luxury sailing boats and yacht charters in Kefalonia and Ithaca. Skippered, crewed or bareboat. Our yacht base in Kefalonia is the beautiful harbour of Agia Efimia. Rent a sailing boat, catamaran or a motor yacht in Kefalonia through Yachtpon's expert team.
Yacht charters and sailing boats rentals in Kefalonia
Contact one of our yacht charter consultants now to find out more about yacht charters in Kefalonia island.