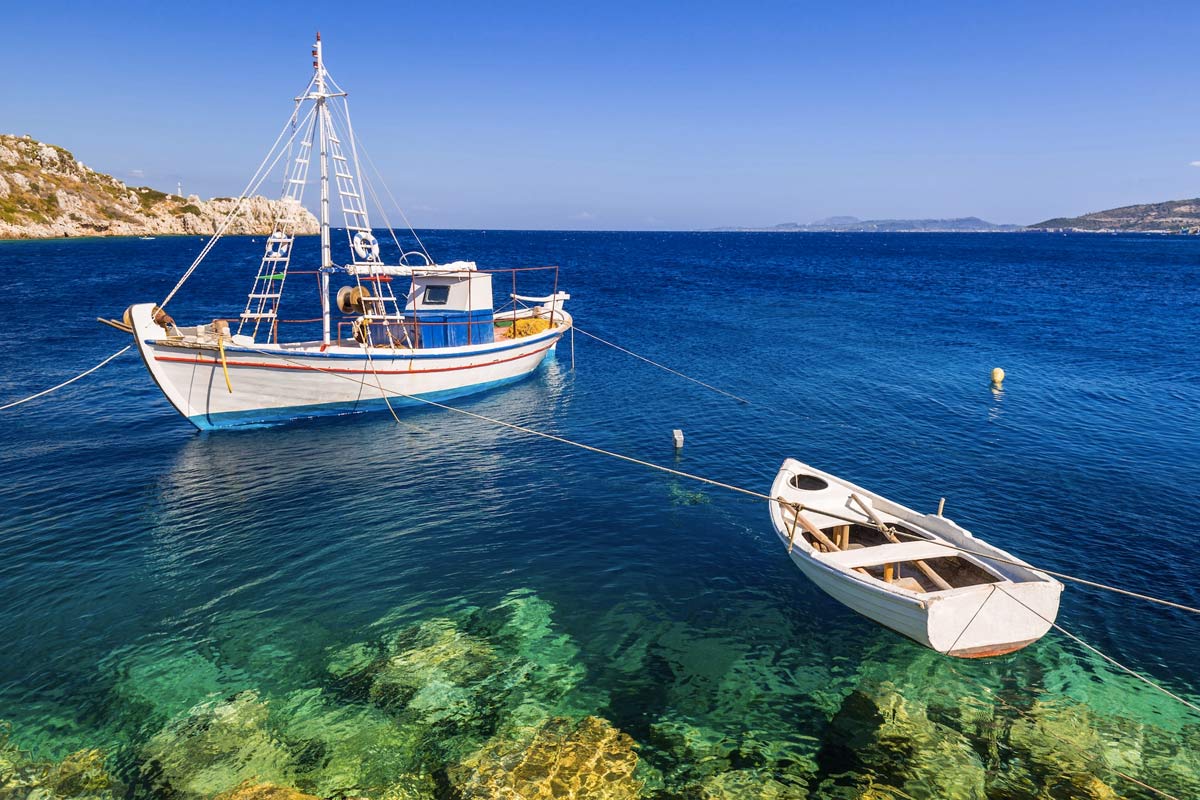 Yachtpon Week. What? Never heard of it?
Think of Spring Break but for grownups, and at sea. Yachtpon Week has become increasingly popular amongst sail enthusiasts, yacht lovers, influencers, party people and not only. It is a week-long party in the east Mediterranean and specifically in the Aegean Sea.
This year Yachtpon Week will take place between 25th – 30th April 2019 starting at the most famous Cycladic island and globally known Naxos. From there it will make stops at 18 of the hottest visiting spots in the Aegean such as Paros, Antiparos, Sxoinousa, Mykonos and more.
Just to break it down. The whole concept is very straightforward: Yachtpon Week involves a group of yachts sailing together (one common route) but having all the advantages of independent yacht charter. It also involves multiple daily activities and parties and caters to all types of holidaymakers from solo travellers and backpackers to a large group of friends.
How to Book?
It's never too late to make great travel plans!
Simply go to ​​www.yachtpon.com ​and select the ​"Book Now"​option. Then select the type of cabin you want.
There options available are:
●  Solo Traveller / 600 euros per person
●  Ensuite Cabin ( 2 Heads ) / 1000 euros
●  Yacht With Three Cabins ( 6 Heads ) / 3000 euros
●  Yacht With 4 Cabins / ( 8 Heads ) / 4000 euros